The Council for Technical Educational and Vocational Training (CTEVT) established in 1989 as a national autonomous apex body of Technical and Vocational Education and Training (TEVT) sector. Since ...
Position: Mail Clerk
Salary: NPR Rs 658,451
Work Schedule: Full-time -40 hours per week.
Duty Location(s):1 ...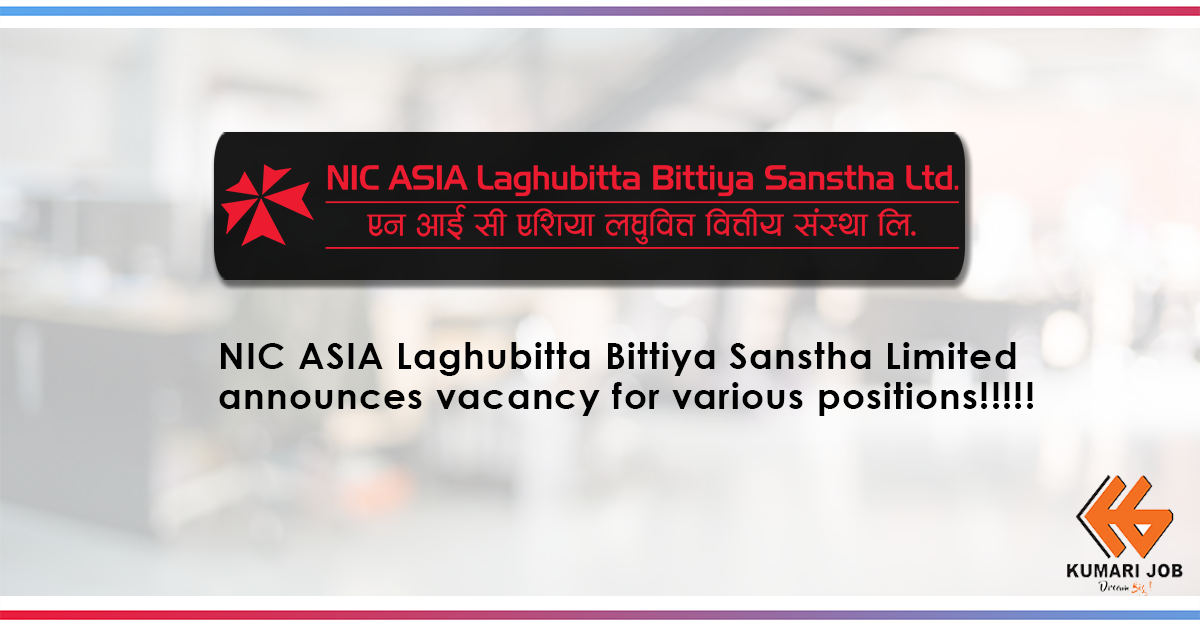 Positions: Trainee Assistant/Contract Assistant
Number of Vacancies:Few
JOB REQUIREMENTS
Location: Designated Branches ...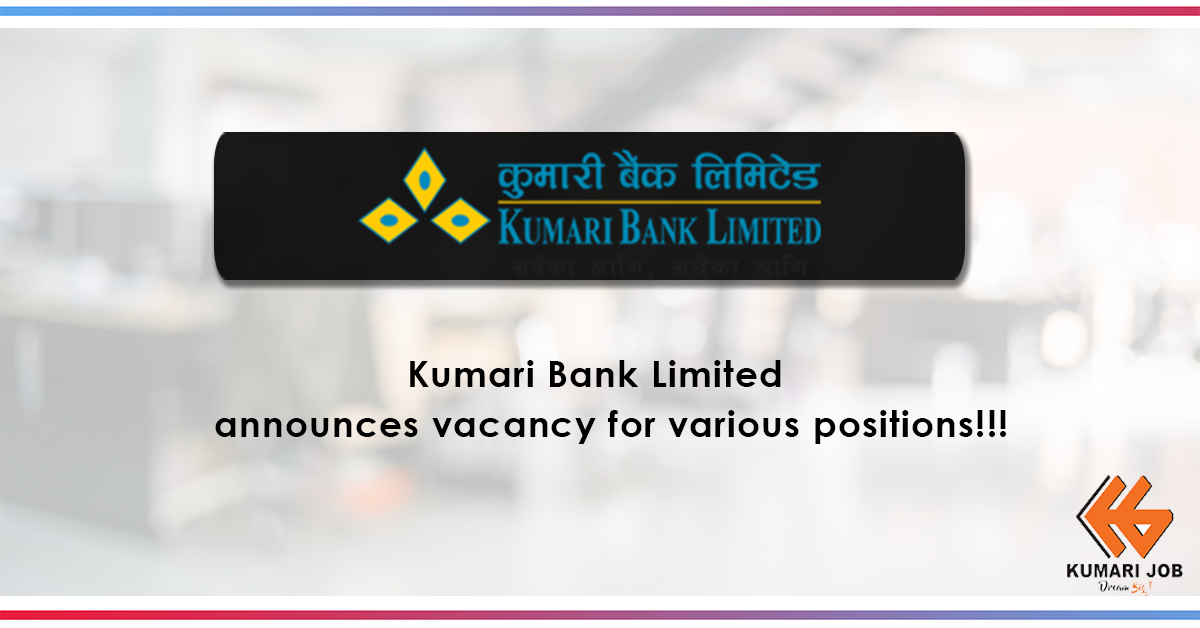 Kumari Bank Limited, an "A" class Commercial Bank invites application from self-motivated and aspiring Nepalese individuals who have the passion to excel in the banking ...