About Company
Shisas Trading Concern is one of the largest distributor of medical equipments and products in the country and represents world renowned companies and their products in its portfolio.
Currently no jobs posted.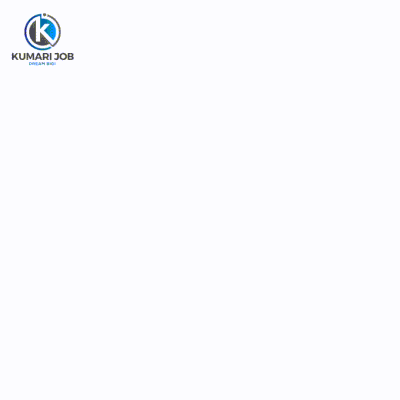 I'm looking for a job
Apply Job

I'm looking for job post
Create a Account to post Jobs
Post a Job
Weekly News Letter
We'll keep you updated when the best new jobs pop on our Kumari Job.
We care about your data in our Privacy Policy.