About Company
Hulas Iron Industries is one of Nepal's leading steel and mining company, specializing in providing premium quality Stainless Steel, Black Pipes, and GI wire.
Currently no jobs posted.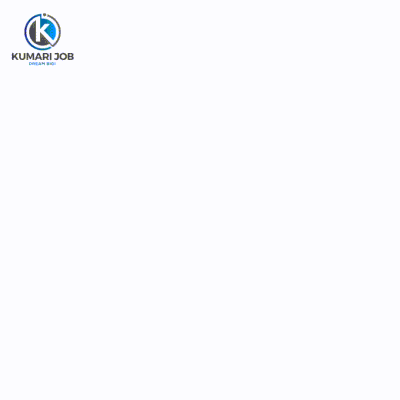 I'm looking for a job
Apply Job

I'm looking for job post
Create a Account to post Jobs
Post a Job
Weekly News Letter
We'll keep you updated when the best new jobs pop on our Kumari Job.
We care about your data in our Privacy Policy.