About Company
Global Packaging Industries Pvt. Ltd. specializes in the production of corrugated boxes designed for the packaging of a wide range of products.
Currently no jobs posted.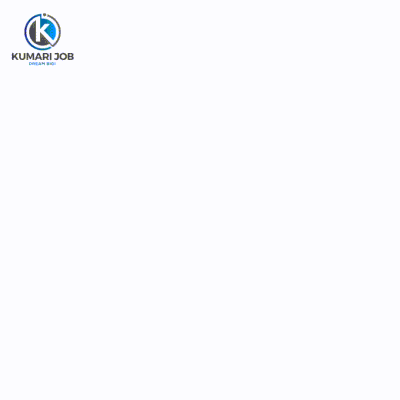 I'm looking for a job
Apply Job

I'm looking for job post
Create a Account to post Jobs
Post a Job
Weekly News Letter
We'll keep you updated when the best new jobs pop on our Kumari Job.
We care about your data in our Privacy Policy.