About Company
Dailekh Overseas Conceive and subsequently, incepted in the year 2003. We started with clients looking for the best talent from Nepal to work for their esteemed organizations.
Currently no jobs posted.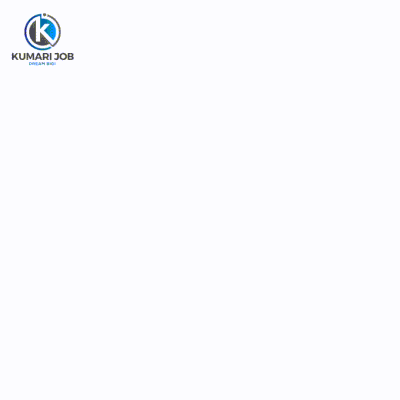 I'm looking for a job
Apply Job

I'm looking for job post
Create a Account to post Jobs
Post a Job
The journey to fulfillment is rarely without challenges. Rejection from a job...
Weekly News Letter
We'll keep you updated when the best new jobs pop on our Kumari Job.
We care about your data in our Privacy Policy.