UNICEF Nepal मा दक्ष्य र योग्य नेपाली उमेद्वार को खाचो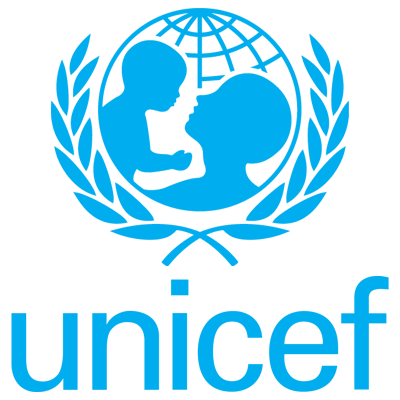 UNICEF with a history of more than four decades of work in Nepal has contributed inmany sector of Nepal with services in immunization in the 60s and 70s; early childhood rights, education and protection in the 80s; empowering communities, more so women, to be more self-sufficient in the 90s; and an emphasis on protection during the conflict period in the 2000s. The focus of UNICEF's programme in Nepal has continuously changed over the years to meet the changing needs of Nepali children, adolescents and women.
1. Nutrition Officer, NO-B, Temporary Appointment ( Only for Nepalese Nationals)
Job Number: 499050
Work type: Temporary Appointment
Location: Nepal
Categories: NO-2
Advertised: 12 Sep 2016 Nepal Standard Time
Applications close: 30 Sep 2016 Nepal Standard Time
Detail Advertisement: https://goo.gl/E2j8sR
Application Online: https://goo.gl/yGqghr
2. WASH Specialist, NO-C, Fixed-Term, Kathmandu, Nepal (For Nepalese Nationals Only): UNICEF
Job Number: 499051 | Vacancy Link
Location: Nepal
Work Type : Fixed Term Staff
Purpose of the Position
Accountable for formulation, design, planning, implementing, monitoring and evaluation of WASH programme to ensure overall efficiency and effectiveness of the programme management, delivery and accomplishment of programme goals and objectives.
Qualifications of Successful Candidate
• Advanced university degree in one of the disciplines relevant to the following areas: Public Health, Civil Engineering, Mechanical Engineering, Geology, Hydrology, Sanitation Engineering, or a field relevant to international WASH related development assistance.
• Additional training in Health Education or Communication for Development (Programme Communication), an asset.
• Five years of progressively responsible professional work experience in the UN or other international development organization, national government or the private sector. Field work experience specifically from water supply and water quality issues. Practical field level experience of Emergency ( preparedness and response) and the IASC Cluster approach.
• Background/familiarity with Emergency (preparedness and response) and the IASC Cluster approach.
UNICEF is committed to diversity and inclusion within its workforce, and encourages qualified female and male candidates from all national, religious and ethnic backgrounds, including persons living with disabilities, to apply to become a part of our organisation.
Opening Date 9 Sep 2016 Nepal Standard Time
Closing Date 30 Sep 2016 Nepal Standard Time
In order to apply for this position you are required to create your profile on the e-recruitment by following the link http://www.unicef.org/about/employ/?job=499051