अनुभव विना वा थोरै अनुभवबाट नै जागिर पाउनुहोस्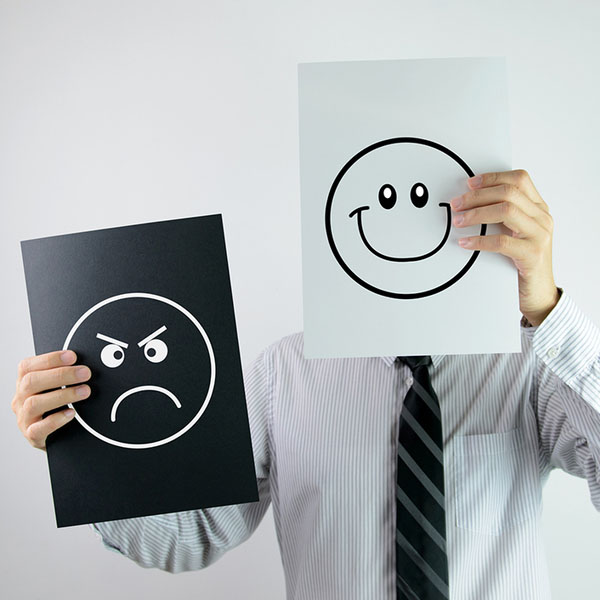 Is it true that you are new out of college, searching for a job, but with no any experience? You may think this will prevent you from finding a nice job, it's not true. Not each entry level, "no experience important" job is a deadlock.
While numerous expert professions do require formal advanced education and years of experience, you can discover jobs that don't require a higher education or related knowledge. Some of these jobs even offer paid, on the job training!
To help you begin on your pursuit of employment, look at these suggestions and occupation necessities.
Delivery Driver
Various companies need delivery drivers like online shops, online restaurants, and many others. As long as you have valid driving license, you're just eligible for this job. You don't need experience for these jobs and they often offer a scheduling flexibility.
Security Guard
It means a lot more than just patrolling the mall and other companies including houses by working as a Security Guard. A high school diploma is sufficient for most of these jobs, but requires vary and could include passing a drug test and clean criminal record.
Cable TV Installer
Internet and Cable TV Installers can make decent salaries. On the job training is provided as well as previous experience is not required for job. A good rapport with the public certainly helps make this job easier.
Taxi Driver
Taxi Driver needs just a driving license but even better if they have several years of driving experience. Working hours are long and often include nights, weekends and holidays and may be sometimes for the dangerous time. Being a taxi driver can make for comfortable career choice.
Broker (Real Estate/Share)
Most successful brokers have established a large referral network and have return business. It takes few years to make a big amount of money from this field but there is high and great potential to make money but you only need an agent license to get your foot. There are various courses to become eligible for license.
Bartender
There are various courses for bartending, which must schooling. Working behind bar can be difficult, as each shift requires dealing with an imbibing public from different walks of life.
Garbage Collector
Garbage Collector needs no any education or experiences. They will get various benefits than you see them. The must requirements include being physically fit, capable of lifting heavy items and somewhat ability to drive a garbage truck/tractor.
Bill Collector
Every company collect bills and they even require someone so, Bill Collectors are one that are increasing day to day. Job requirements include effectively communicating over the phone and good customer service skills.
School Bus Driver
Table Games Dealer
Police Officer
Library Technician
The market to seek job is being tough day to day for those people who are without formal education or without any employment history. But still there are many jobs and companies just waiting for the right candidates to submit their applications. So, what are you waiting for? Your next opportunity may be right around the corner! You can start your career now by just visiting Kumarijob.com