About Company
Driven with the passion to bring variety in fans segments, the visionary of Magnific designer Fans, introduced variety in fans to compliment the growing trends that emphasize decorating the ceiling.
Currently no jobs posted.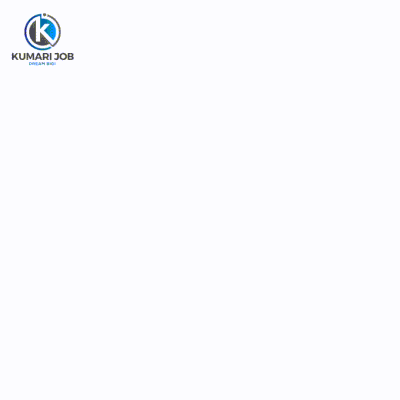 I'm looking for a job
Apply Job

I'm looking for job post
Create a Account to post Jobs
Post a Job
The journey to fulfillment is rarely without challenges. Rejection from a job...
Weekly News Letter
We'll keep you updated when the best new jobs pop on our Kumari Job.
We care about your data in our Privacy Policy.