Vacancy Announcement from Save the Children Nepal.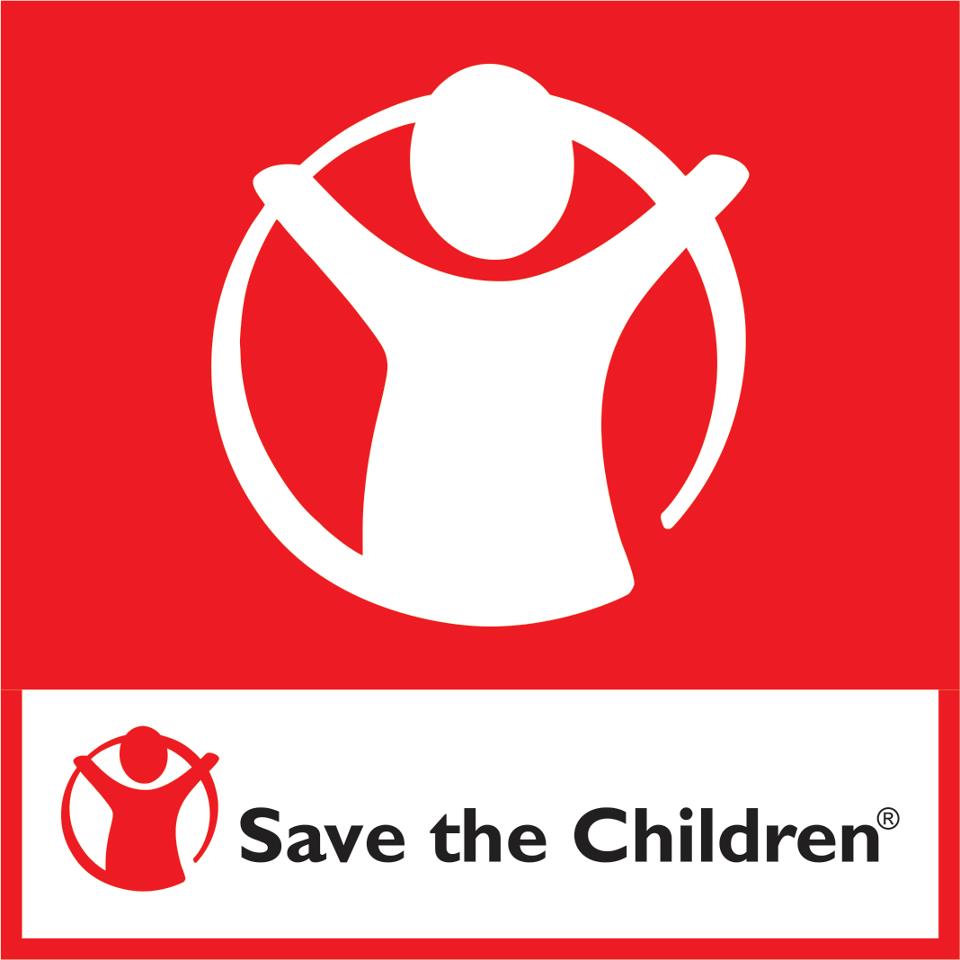 Save the Children believes every child deserves a future. In Nepal and around the world, we give children a healthy start in life , the opportunity to learn and protection fro harm. We do whatever it takes for children- everyday and in times of crisis-transforming their lives and the future we share.
Save the Children is in the process of bidding the Key Population Investment Fund(KPIF) in Nepal to be implemented fro January to December 2020.
In this regard, Save the Children invites applications from the interested and eligible candidates (Nepali Citizens) who aare reliable, accountable, have the ability to deliver results with the highest level of integrity and who value diversity for the following positions in the upcoming Key Population Investment Fund(KPIF) in Nepal. The positions are contengent to the award and approval fro donor:
Position: Chief of Party (COP):
Responsibilities
S/he has the overall responsibility for ensuring:
1. a high quality program is delivered and performance targets are met;
2. contractual obligations,including effective budget management are met in a timely and cost effective manner;
3. sub-grants to the sub recipients are well managed;
4. Save the Children, as PR, performs as an excellent partner with other stakeholders in Nepal and with the donor i.e PEPFAR;
5. the impact of the program on the health outcomes of KPs is clearly tracked; and the KPIF interventions are appropriately integrated within the overall Save the Children Nepal Country Program and Strategy. The incumbent has significant representational responsibilities toward the PEPFAR, key government , UN and non-governmental stakeholders.
Term and Location: Fixed term from January 2017 - December 2020 based in Kathmmandu.
Requirements:
>Master's Degree in Public Health required. Medical degree (MD) plus Master's degree in management or related field is highly preferred;
>Minimum of 7-10 years of experience in the international development /humanitarian work, with a minimum of 5 years' experience in a senior level technical advisor and leadership position with significant supervisory responsibility and working with key population groups.
Position: Deputy Chief of Party (DCOP):
Reponsibilities:
This position manages data and information information from sub-awardnees and government information systems, ensures accurate input of data into PEPFAR DATIM, feeds into planning and reporting and particiaptes in regular programme quality assurance. S/he also provides input on an annual basis to Save the Children's global reporting system, including Total Reach and Global Indicators for Health and Nutrition (H&N).
Term and Location: Fixed term from January 2017 - December 2020 based in Kathmandu.
Requirements:
> Master's degree in an area of public health, social development or euivalent.
Recommended a minimum of 5-7 year's experience working in M&E roles including in a senior management position, preferably with solid experience in HIV programming among KPs.
How to Apply:
Human Resource Department
Save the Children
Airport Gates, Shree Srishna Bhawan Shambhu Marg
Sinamanagal, Kathmandu, Nepal
GPO Box 3394, Kathmandu
Email: [email protected]
The application deadline for the positions is 17:00 hrs, Tuesday, October 4 2016.
Only the shortlisted candidates will be contacted for the further selection process. Canvassing at any stage of the processes shall lead to automatic disqualification. Telephone inquiries will not be entertained.
Advertisement