Vacancy Announcement at SAARC Development Fund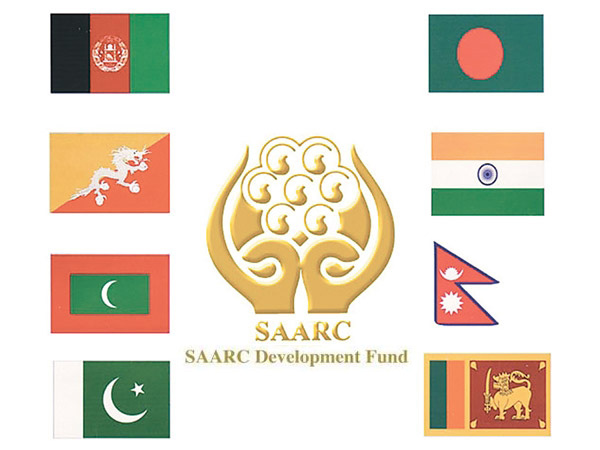 First Funding Meachanism in SAARC was created in 1996, 'South Asian Development Fund (SADF), merging the SAARC Fund for Regional Projects (SFRP) and the SAARC Regional Fund. SADF objectives were to support industrial development, poverty alleviation, protection of environment, institutional/human resource development and promotion of social and infrastructure development projects in the SAARC region. SADF started with a resource base of US$5 million (contributed on pro-rata basis by SAARC Member States), and till its closure in June 2008, had funds amounting to approx. US$ 7.0 million. Till its closure, SADF completed techno-economic feasibility studies for sixteen project studies.

Applications for the following positions are invited from the Nationals of SAARC Member States( Afghanisthan, Bangladesh, Bhutan, India, Maldives, Nepal, Pakistan & Srilanka) for appointment at the SAARC Development Fund, Bhutan.
1. Director, Social Window/Administration & Finance.
2. Director, Economics & Infrastructure Windows.
3. Assistant Director, Economic & Infrastructure Windows.
4. Assistant Director, Social Enterprise Development Program
5. Asistant Director, Monitoring & Evaluation.
6. Asistant Director, Credit/Risk & Investment.
7. Executive Secretary to CEO (GSS-I)
The Terms of Reference (ToRs) and prescribed application form for above mentioned positions are available on SDF website www.sdfsec.org. Application form, CV, copies of educational and experience letters should be sent by email to [email protected] and [email protected] latest by September 30, 2016.
For Detail Job description and Advertisment Click: http://www.sdfsec.org/career