Email addresses, passwords and birth dates from Yahoo account stolen. Change your passwords. Now!!.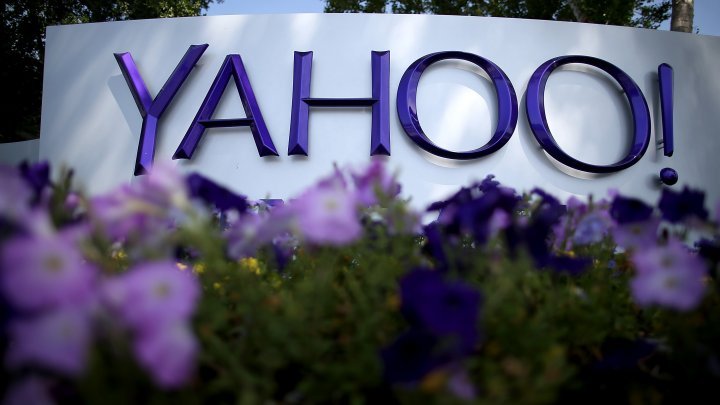 The internet gaint on Thursday said Hackers swiped personal information of atleast 500 million accounts.
The breach, which took place two years ago in 2014, revealed names, email addresses, phone numbers, birth dates and, in some cases, security questions and answers, Yahoo said in a press release. Encrypted passwords, which are jumbled so only a person with the right passcode can read them, were also taken.
"Cybercriminals know that consumers use the same passwords across websites and applications, which is why these millions of leaked password credentials are so useful for perpetuating fraud," said Brett McDowell, executive director of the FIDO Alliance, an organization that vets the security of password alternatives. "We need to take that ability away from criminals, and the only way to do that is to stop relying on passwords altogether.
Facebook co-founder Mark Zuckerberg's Twitter account was also hacked using a similar fashion after the passwords of more than 100 million LinkedIn members were leaked.
Yahoo urges all its users to change their password if they haven't since 2014.
Read More: https://goo.gl/UpZhRD