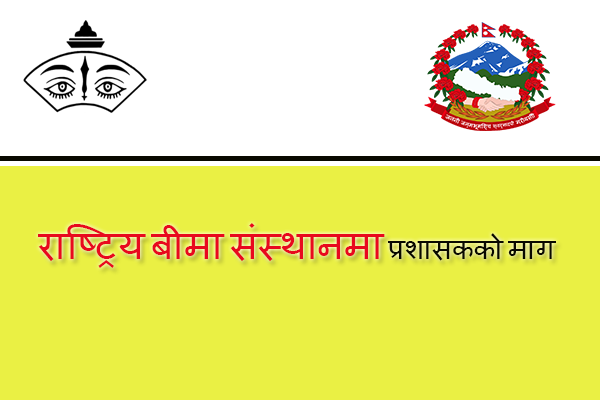 Rastriya Beema Company Limited is a government owned public limited company (RBCL) formed under decision of Government of Nepal, separate general insurance business of Rastrya Beema Sansthan(RBS) by mobilizing internal resources of Nepal.
Consequently as on this date the company has been successfully providing returns as per set goals and objectives of Nepal Government in this tenure till today company is contributing revenue without inflecting any additional liability on government. The company has spread company manpower in the insurance sector & has identified itself as a credible insurance sector.
Rural Village Water Resources Management Project (RVWRMP III) works in 27 core program and other local levels of Karnali Province and Province Seven of Nepal. The Project works for improved water supply, sanitation, micro-hydro, community-based irrigation, livelihoods and other rural development initiatives.
RVWRMP/Project Coordination office, on behalf of the Project working core program Rural Municipalities (RM) invites application for following RMs based position.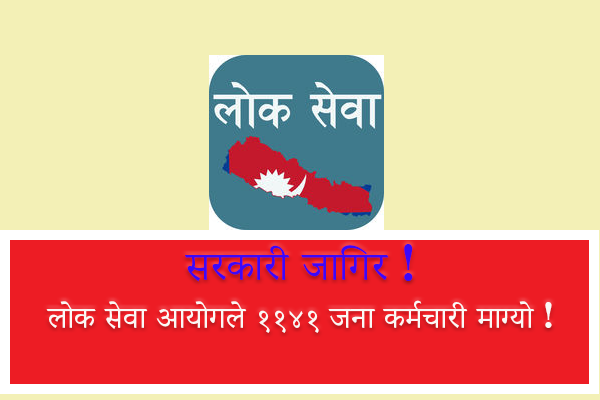 Lok Sewa Aayog announces vacancies for 456 positions. Apply Now !