UN द्वारा संचालित संस्थामा Nepali कर्मचारी को माग |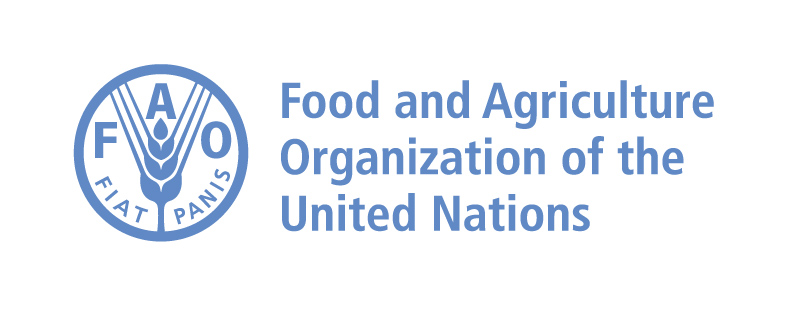 The Food and Agriculture Organisation (FAO) of the United Nations has recently brought under implementation two Technical Cooperation Projects: TCP/NEP/3602: Landslide prevention and stabilization of slopes in the most earthquake affected districts and TCP/NEP/3602: Enhancing rural livelihoods in underutilized/abandoned agricultural land through agroforestry. The projects will be implemented in selected districts of Nepal in cloose coordination with Ministry of Forest and soil Conservation of the Government of Nepal with active participation of targeted communities and in collaboration with locallevel institutions.
FAO is seeking appliations from competent professionals to fulfill the following positions under mentioned projects:
Terms and consitions of above positions:
Interested qualified persons should forward their duly signed cover letter and updated FAO's Standard Personel Hostory Form (PHF) no later than 05 October 2016 by 17:00 hrs either by :
A) Electronic format to [email protected]. The subject of the e-mail should clearly indicate the name of the project and positions applied or
B) A hard copy in a sealed envelope, attention :FAO Representative in Nepal, FAO, UN House, Pulchowk, PO Box 25, Kathmandu, Nepal. Envelope should clearly indicate the name of the project and positions applied.
The complete Terms of reference for the mentioned positions and Standared PH Form can be downloaded from: http://www.fao.org/nepal/en.
Women and people from disavantaged and minority groups are epecially encouraged to apply. Only shortlisted candidates will be contacted. No telephone enquiry will be entertained.
Advertisement: