Latest Lok Sewa Job Vacancy 2019 (Nayab Subba/नायब सुब्बा job vacancy details)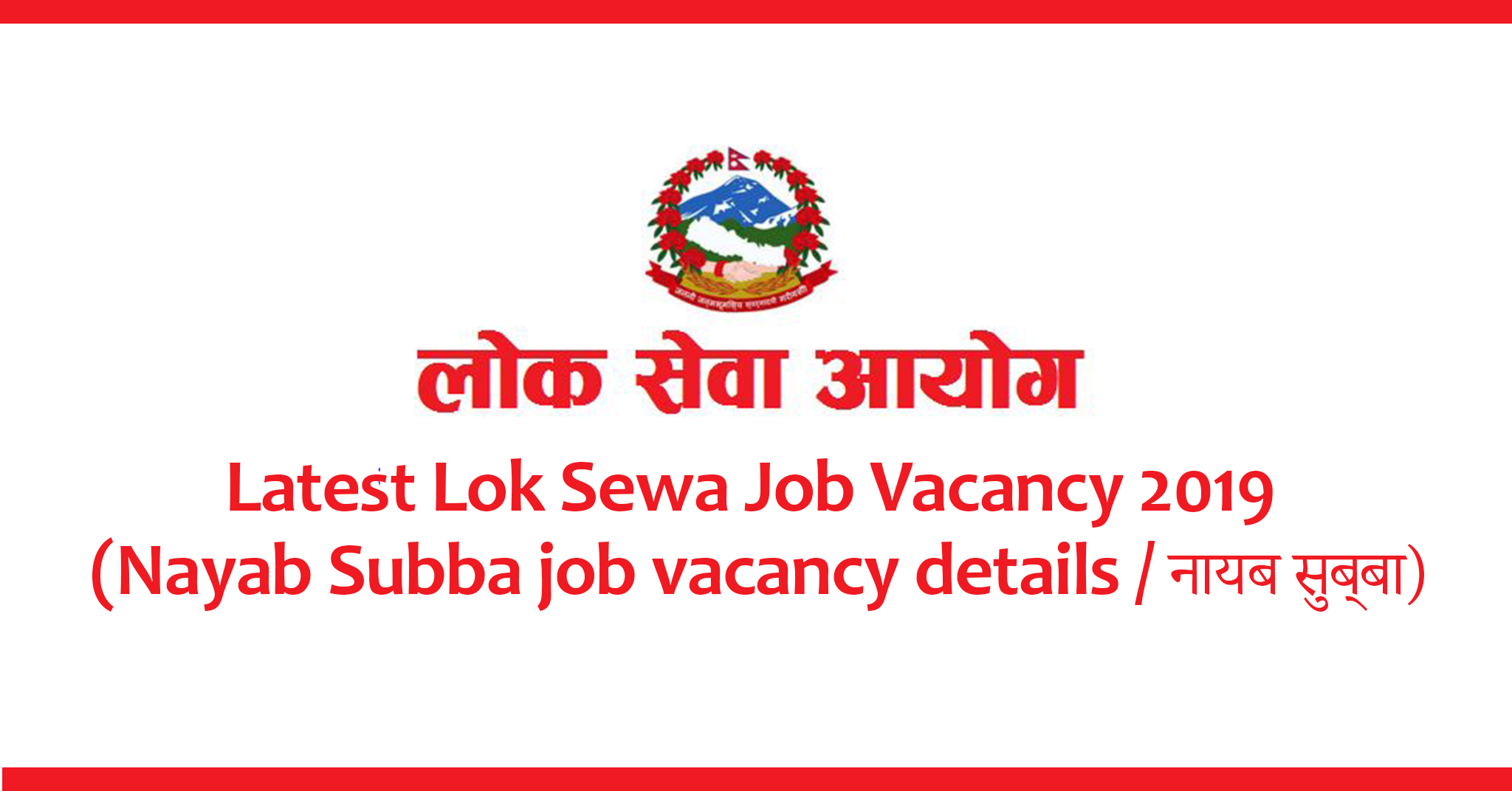 Thousands of people are crazily haunting government jobs in Nepal nowadays.
To make the process easier we regularly publish updates about
most sought Government, NGO & INGO jobs in Kathmandu as well as all over Nepal.
Below is detailed information about the recent announcement of:
191 vacant positions at Public Service Comission/ Lok Sewa Aayog
'
Our best wishes and regards to you for the attempt.
Those of you who have interest in other career options, we have latest INGO, NGO vacancy announcements 2019
in reputed organizations like UNDP, Habitat for Humanity Nepal, CVICT and many more other options.
For complete details, click options below:-
UNDP Jobs
CVICT Jobs





Habitat Jobs





Other Jobs