Senior Spare Parts Incharge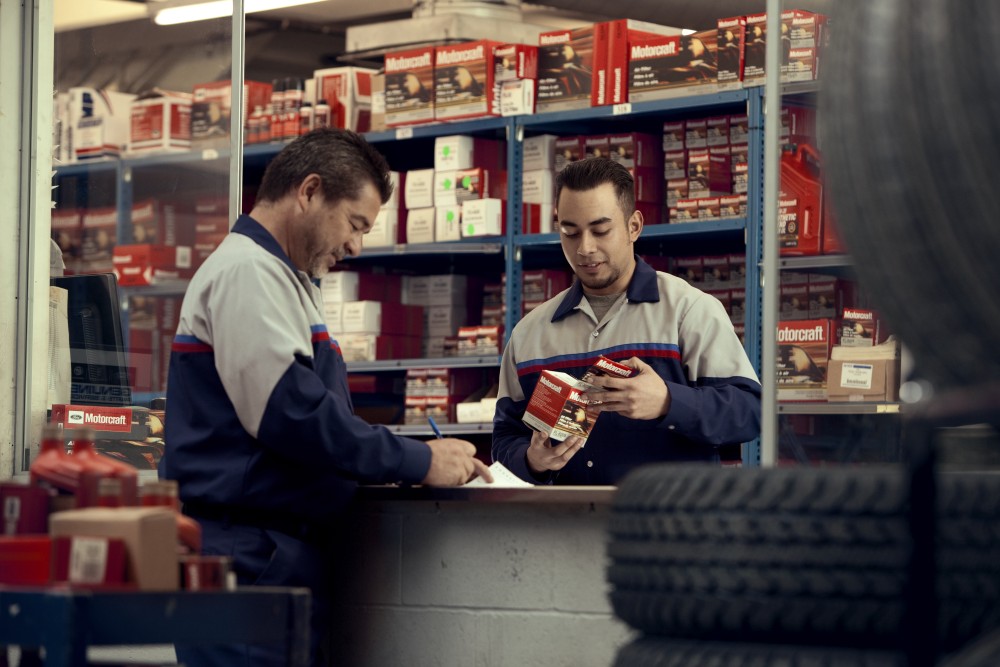 Urgent requirement, for the vacant position of Spare Parts In-charge in 4 wheeler Automobile company. Candidate should be familiar with the automobile parts and racking system of automobile parts in the inventory. One should have good knowledge of parts ordering, spare parts inventory management system and operation of spare parts management software. Interested applicant should meet following job requirement.
Job Requirement
Position : Spare Parts In charge
Location : Kathmandu Valley
Experience : 2 or 3 years of experience in related field
Qualification: Bachelor cleared (MBA preferred)
Job Description:
Develop and implement sales forecasts for the Parts business.
Provide input on efforts to enhance existing products that meet customer requirements while maintaining pricing and gross margin requirements.
Maintain inventory control and proper stock levels
Ensure the physical security of all used parts to prevent theft and losses
Identify all useable parts on any vehicle purchased, or parts brought in and mark these to be entered into inventory according to costing sheet
Ensure that all staff in Used Parts are fully productive and complete their work in the required time frames
Ensure that parts are stored correctly so as to prevent damage and losses
Interested candidate may drop their updated CV at rina.joshi@kumarijob.com or you may contact 9801178852 for detail information.