Sales Officer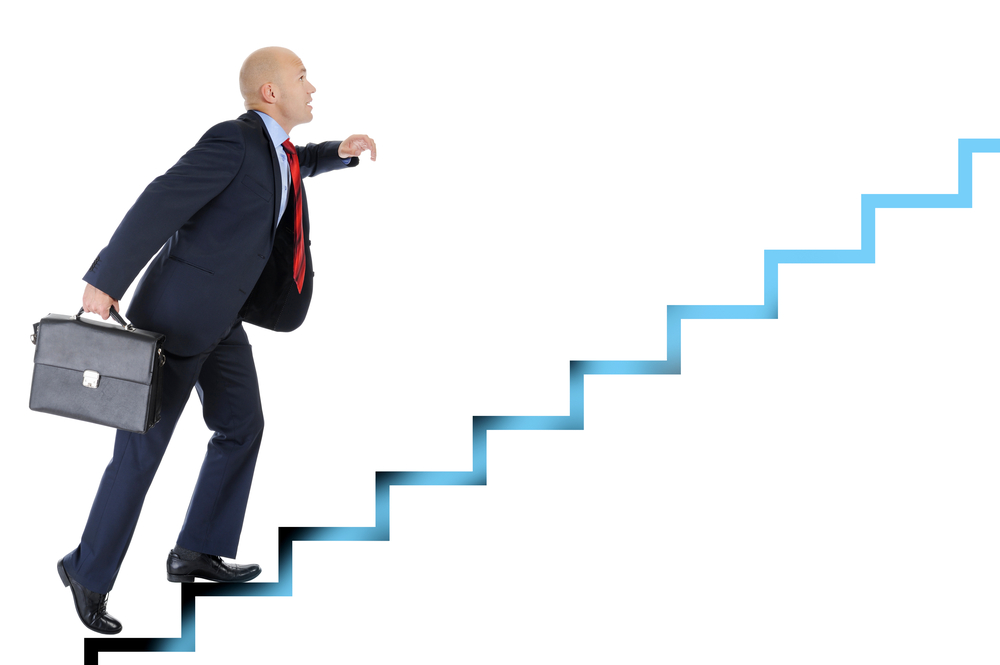 One of the company is looking for an experienced candidate for the post of Sales Officer. Interested candidates may apply for the position.
Job Description:-
Sales Officer are responsible for the maximization of sales for a company's products. They help in the turnover of sales and provide data's regarding changes required in the product to meet customer standards. They are people who reach towards the customer directly.
Duties and Responsibilities:
Maintain and develop the good relationship with customers through personal contact or meetings or via telephone etc.
Must act as a bridge between the company and its current market and future markets.
Display efficiency in gathering market and customer info to enable negotiations regarding variations in prices, delivery and customer specifications to their managers.
Help management in forthcoming products and discuss on special promotions.
Review their own performance and aim at exceeding their targets.
Record sales and order information and report the same to the sales department.
Provide accurate feedback on future buying trends to their respective employers.
Skills & Competencies
Education : Minimum of Bachelor /Master Degree /Specialization in Marketing
Languages : English, Hindi, Nepali (Written & Spoken)
Experience : Approximately 2-3 years of sales experience in Agri equipment business.
Number of Vacancies : 2
Interested candidates for the above position may apply online or please send your CV to pankaj@kumarijob.com. we shall update you after receiving.
​