Sales Executive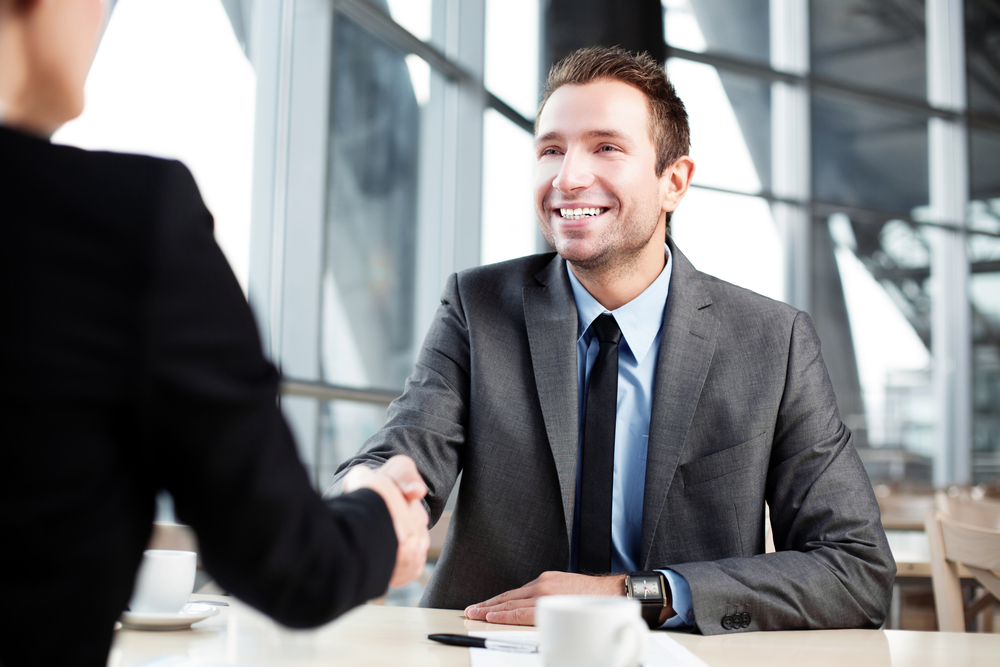 One of the reputed company is announcing the vacancy for the post of Sales Executive. Interested candidates may apply for this position.
Job Description
Sell a variety of Agri tool ,machinery gears and agricultural equipment.
Work on building a book of business by calling potential customers or going to their business.
Confer with the customer regarding installation, set-up, or layout of agricultural equipment and machines.
Be familiar with a type of equipment and how it operates or have knowledge
Demonstrate how to use equipment and why the company needs the equipment or service.
Keep abreast of market trends, needs, and new companies cropping up.
Prepare reports.
Skills & Competencies
Education : Minimum of Bachelor /Master Degree /Specialization in Marketing
Languages : English, Hindi, Nepali (Written & Spoken)
Experience : Approximately 2-3 years of sales experience in Agri equipment business.
Interested candidates for the above position may apply online or please send your CV to pankaj@kumarijob.com. We shall update you after receiving.