Sales Executive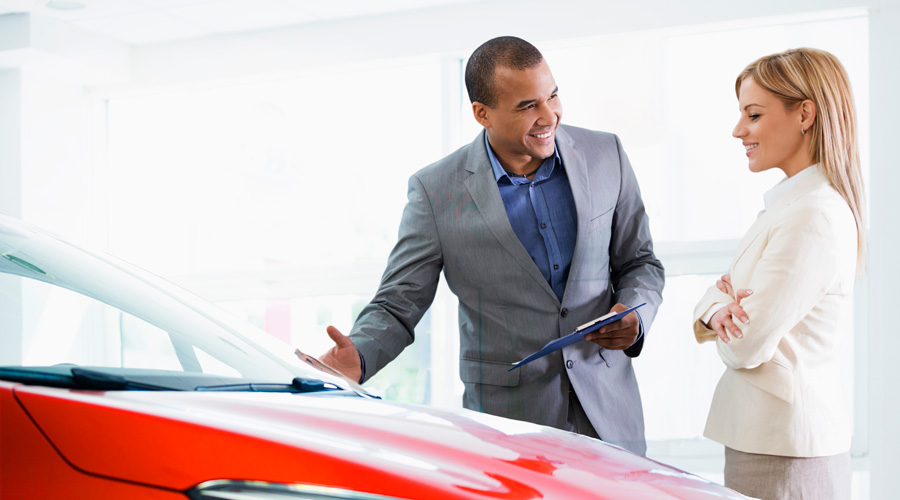 One of the Companies located in Kathmandu is looking for an experienced,dynamic and energetic candidates for the post of Sales Executive. So the interested candidates may apply for the vacant position.
Job Description:-
To coordinate and facilitate the sales team

The ability and desire to sell

Excellent communication skills
A positive, confident and determined approach
A high degree of self-motivation and ambition
The skills to work both independently and as part of a team
The capability to flourish in a competitive environment
Education qualification:- Bachelor Preferred
Experience:- 1 year
Company:- Automobile Company (4 Wheelers)
Interested candidates for the above position may apply through online or please send your resume to rina.joshi@kumarijob.com. we shall update you after receiving.