Recruiting Assistant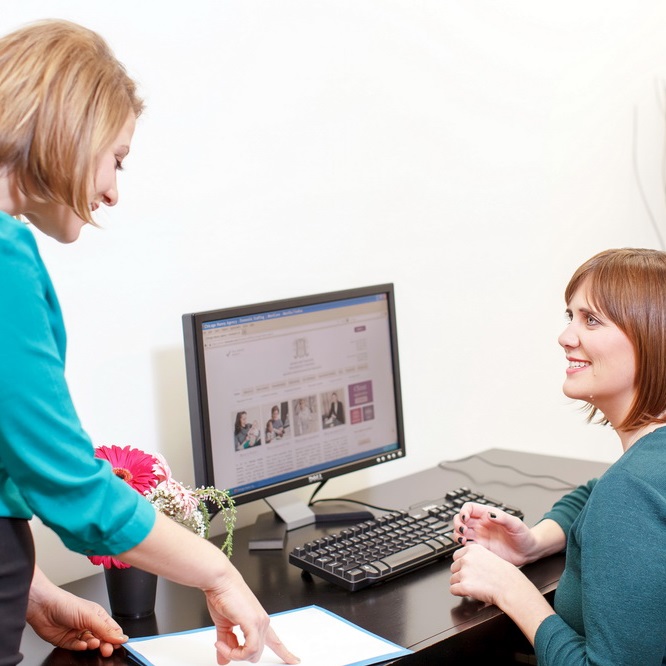 Kumarijob com operates under the umbrella organization First Job Nepal Pvt. Ltd, a Kathmandu-based leading human resource consulting firm operating since 2014. We are looking for an energetic candidate who is eager to learn and grow with the company.
Job Description:-
This position will support the recruiting efforts of our Senior Recruiter at Kumari Job. The primary responsibility of this position is to provide administrative support to the entire recruitment process.
Opening: 1
Location: Thapagaun
Salary: Negotiable
Qualification: Bachelor in management
Gender: M/F
Essential Duties and Responsibilities:
Assist Head/Recruiter and team with coordination of open positions, job boards, and searches.
Assist with contacting candidates to do initial phone screens and arrange in-person interviews.
Track all pre-employment screening and coordinate start dates with Recruiter.
Contact candidates to confirm new hire start dates and onboarding information.
Coordinate all confirmed new hires with Recruiter to prepare status reports to hiring managers.
Ensure compliance with all governing laws and disciplines.
Other administrative tasks as needed.
Requirements:
Candidate must have a minimum of one year experience in Human Resources or the similar
environment or equivalent experience and/or education.
Fresh College Graduates interested in the staffing agency business are encouraged to apply.
Proficient in MS office (Word, Excel, PowerPoint, Outlook).
Excellent oral and written communication skills.
Must be extremely detail-oriented and have top-notch organizational skills.
Ability to multi-task in a fast-paced environment.

Self-starter who is able to set and change priorities as needed

Team-player who is willing to jump in wherever needed at a moment's notice
Prior recruiting or recruiting support experience is a plus
Candidates from the nearer location are highly prioritized for this position.
Please submit a standard application with your resume to pankaj@kumarijob.com and a cover letter
explaining your interest in this position. If you have further questions, call Pankaj Panthi directly at
9801178850 before April 10, 2016.
Only shortlisted candidates will be the call for an interview.
Thank You.