Generator- Sales Product Head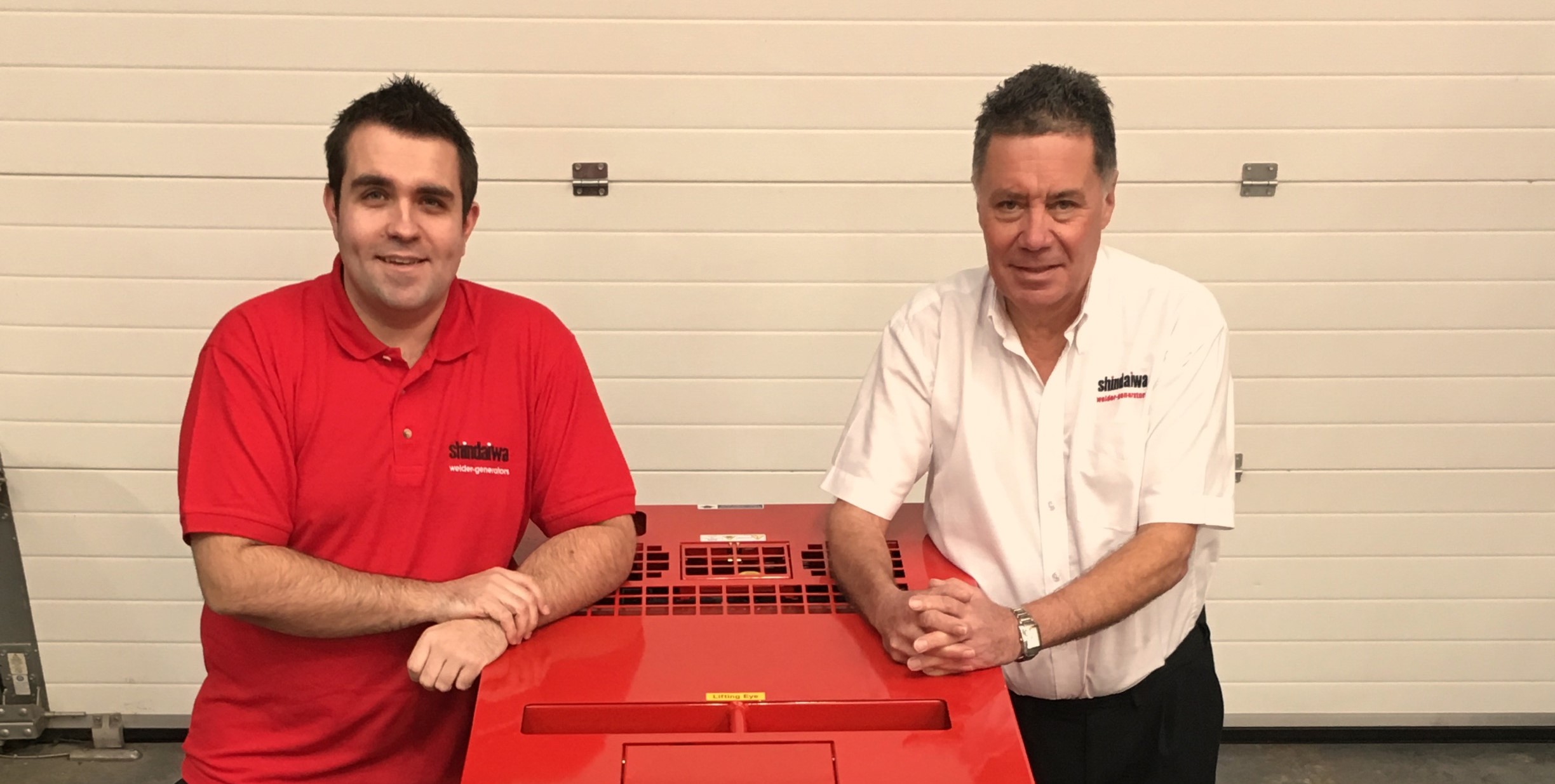 One of the reputed company located in Kathmandu is looking for experienced candidates for the post of Sales Product Head. Interested candidates may apply for the vacant post.
Job Description:
Determine the customer's needs and demand.
Recommend the nature and scope of present and future product lines by reviewing product specifications and requirements.
Access the market competition by comparing the company's product to competitors.
Provide source data for product line communication by defining product marketing communication objectives
Position: - Generator- Sales Product Head
Required No.:- 2
Qualification: - At least Bachelor cleared
Experience: - 5 years
Work Station: - Kathmandu Valley
Interested candidates for the above position may apply online or please send your CV to rina.joshi@kumarijob.com.we shall update you after receiving.
Thank you