Career in a Development Bank: Bank vacancy in Nepal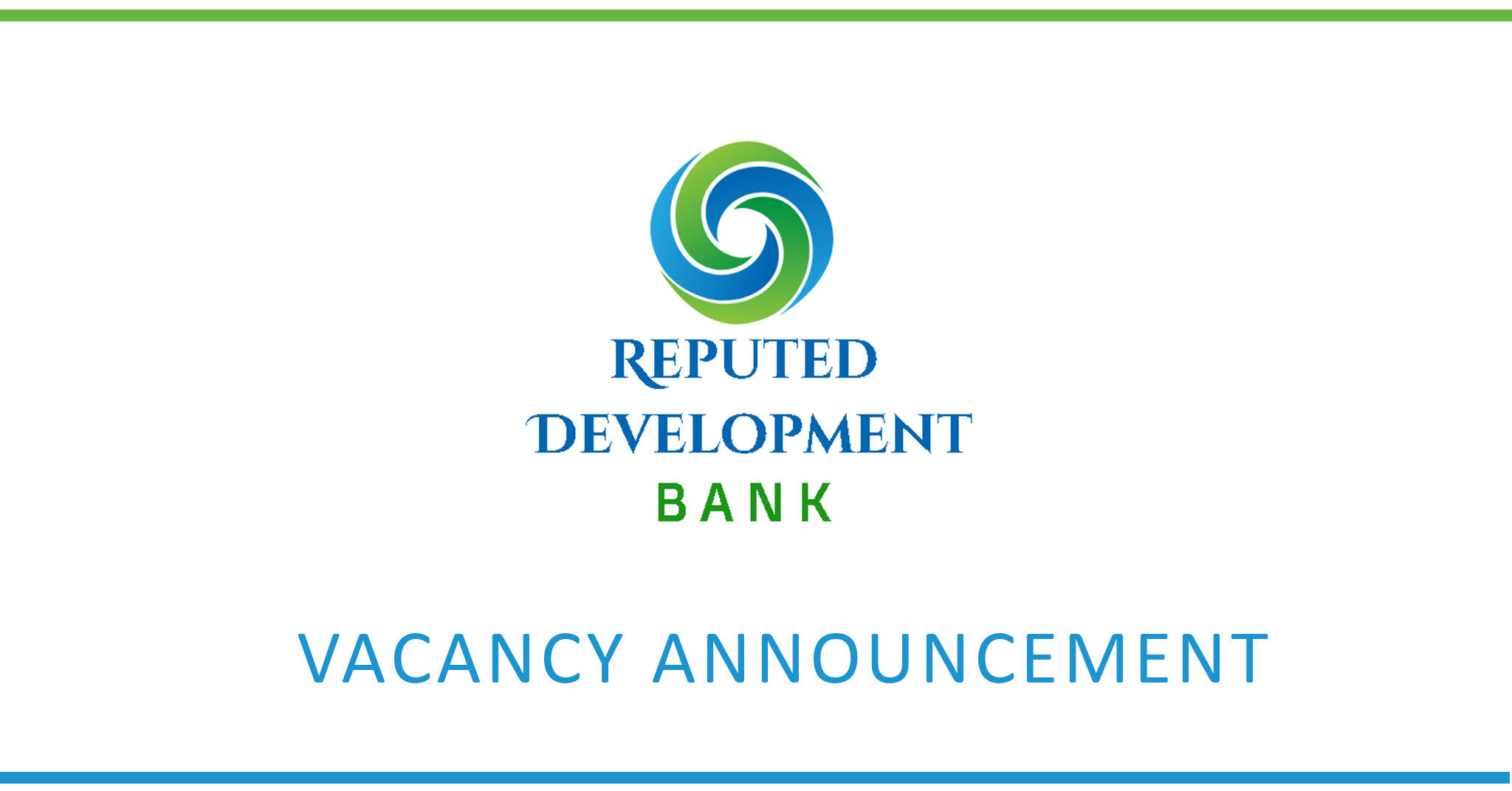 Banking industry has been a magnet to individuals interested in Finance, accounting and the likes for quite a time. Working in bank can be challenging, dynamic, exciting and career advancing at the same time. Experience in banking will get you a career skill set that you can get nowhere else. A well established development bank in Nepal is announcing vacant positions for job ranks as specified below:
S.N.

Particulars

Details

1.

Level/Positions

Branch Manager-Junior Officer
Branch Manager-Officer
Branch Manager-Senior Officer

2.

Location

Gorkha branch, Gorkha
Bardibas branch, Mahottari
Jitpur, Bara
Lahan, Siraha
Bayalbas, Sarlahi
Gorusinge, Kapilbastu
Dharan

3.

Educational Qualification

Minimum requirement- Bachelors degree from a recognized university

Preference to- Master degree holders

4.

Experience

Minimum 4 years in banking as a branch manager and second in-charge currently.

5.

Age

Not exceeding 40 years

Note: Priority will be given to candidates with local address.
Have banking in your career plan? Go through this link → https://bit.ly/2Gy4TyL
And kick start your career at a well established bank.
For more online jobs in Nepal : www.kumarijob.com