Business Development Manager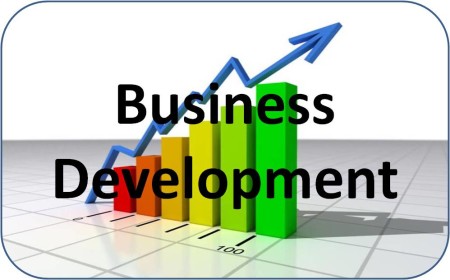 A multi national conglomerate company is providing the job opportunity for the vacant position of Business Development Manager. Business Development Manager needs to work to improve an organization's market position and achieve financial growth. Interested applicants should posses the following job requirements:
Organization Type : Automobile Company
Qualification : Master's Degree
Basic Salary : 45k (Negotiable)
Experience : 3-5 Years in Automobile or relevant field
Work Station : Pulchowk, Lalitpur
Job Description:
To define long-term organizational strategic goals, builds key customer relationships, identifies business opportunities, negotiates and closes business deals and maintains extensive knowledge of current market conditions
To work with the internal team, marketing staff, and other managers to increase sales opportunities and thereby maximize revenue for their organization
To find potential new customers, present to them, ultimately convert them into clients, and continue to grow business in the future
Manage existing clients and ensure they stay satisfied and positive
Interested applicant may drop its upadated CV at rina.joshi@gmail.com and for futher detail you may call at 9801178851.