Brand Manager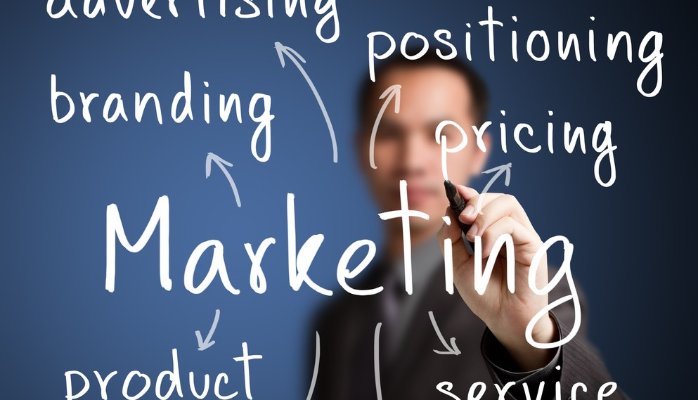 One of the multinational company located around Kamaladi is seeking one an experienced candidate for the post of Brand Manager. So the experienced candidates may apply for the position.
Job Description:-
Develop and execute creative in support of the brands and related products.
Manage budgets and financial related to marketing campaigns
Works closely with all relevant Media departments to integrate media mix plans.
Produces competitive analysis materials comparing the product with its key competitors.
Aid in developing brand identity and related positioning and messaging to help inform the creative process
Manage brand guidelines to ensure all vendors and internal audiences follow them and update them as necessary
Create and execute the brand strategies and marketing plans for the brands, including managing both the existing product portfolio and new product launches.
Develop integrated creative communications program for existing and new product platforms.
Manage the development of marketing and sales aid/promotional materials for Sales to effectively promote and sell the product.
Manage promotional materials to establish product branding and messaging
Experience:- 2 years
Salary:- 35 k - 45 k per month
Interested candidates may apply for the above position through online or please send your resume to pankaj@kumarijob.com. we shall update you after receiving.