Area Sales Manager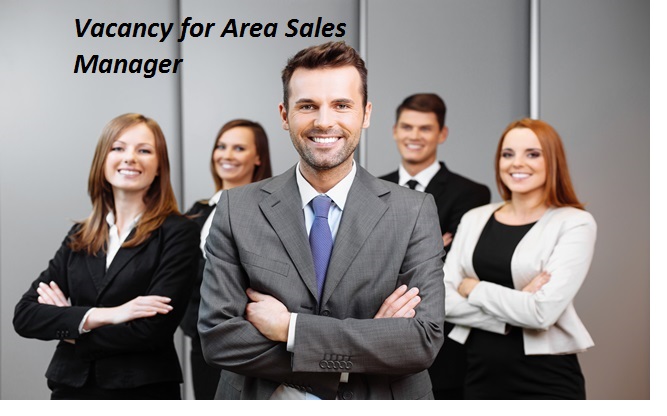 One of the leading FMCG company is looking for the post of Area Sales Manager. Interested candidates may apply for the vacant post.
Position: Area Sales Manager
Location: Pokhara/ Biratnagar
Experience: 3 yrs or above
Ø Responsible for sales and marketing activities as directed by Sales Head
Ø Planning and achievement of coverage extension, volume & fundamentals in the assigned area
Ø To work out business plan team member wise.
Ø To procure orders from the assigned market territory
Ø To look after the service in the market
Ø To ensure proper distribution of Company's products
Ø Ensure Regular payment follow up and timely collection
Ø To execute market expansion plan
Ø To take daily reporting from subordinates
Ø To collect launch reports & feedback
Ø To train their subordinates for sales and marketing
Ø Identifying new stores and credit terms for market expansion.
Interested candidates for the above position may apply online or please send your CV to priti.shrestha@kumarijob.com we shall update you after receiving.
Thank you